Relive the best of Teachable's 2017 Course Creation Summit all year long! Get lifetime access to the on-demand replays of every event from the 7 day summit.
We brought together 20+ experts to share their best tips on building an online course empire. Topics include growing your audience, selling with webinars, setting your mindset to #winning, and creating your course content.
Start growing your online course business today!
Your Instructor
Teachable is an all-in-one technology solution that lets you monetize your expertise by creating and selling courses online. Teachable handles everything from web hosting to payment processing to customer support. We want to give you more time so you can focus on what matters: creating awesome online courses, and building the business and life you want.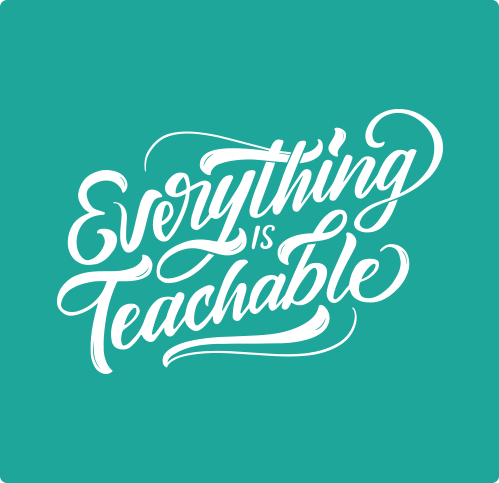 This course is not open for enrollment.